Michael Wilson is a cultural producer in the Bay Area..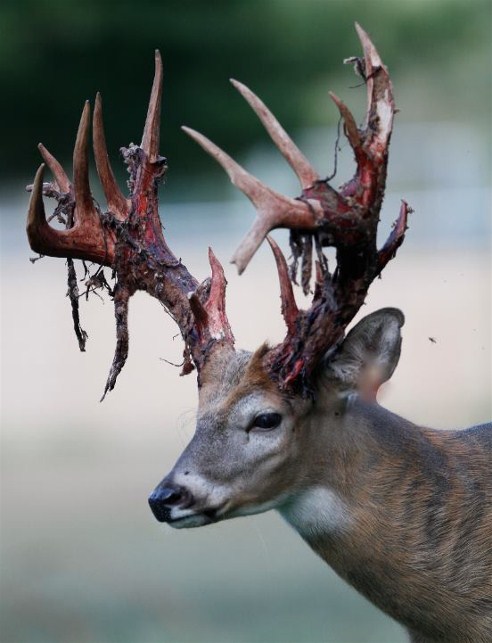 At the most basic level, branding and entrepreneurialism have to be resisted. They may be the most basic conditions for advancing one's career, but they atomize—isolating and placing us into competition with others. This mechanism works against the sort of large-scale collaboration that might produce an 'International' within the art context. Perhaps the best use of 'the show' is as a temporary production platform for building the party (ie, using the free rent/space and a trivial materials fee to find each other). In isolation, it's a poor engine of revolution—the art world just doesn't have that much money for artists—but if these efforts can connect…
The securely employed can expropriate from their institutions. They can funnel grant monies into extra-academic efforts. Those of us outside the institutions can form networks of solidarity. I'm interested in forming networks of solidarity through understanding and learning to move beyond the literal means of general circulation—the supply chain. Let's develop cultures of infiltration and educate ourselves in the ports, on the rails and in the distribution centers. We have to learn how stop the flow of capital. This is the real task of a radical aesthetic economy.
I think that one must oppose curation completely. We have to refuse the impulse to become managers of others—despite the cultural and economic pressure to do so. This is the singular issue. We have to oppose the opportunistic mediocrities that tend to surface between waves of general unrest—they build the new recuperating mechanisms on the backs of fallen comrades. And we have to remember to dream together, because that's the only way to communize, rise up, or resist in any meaningful way.